20 Secrets That'll Boost Your Facebook Organic Reach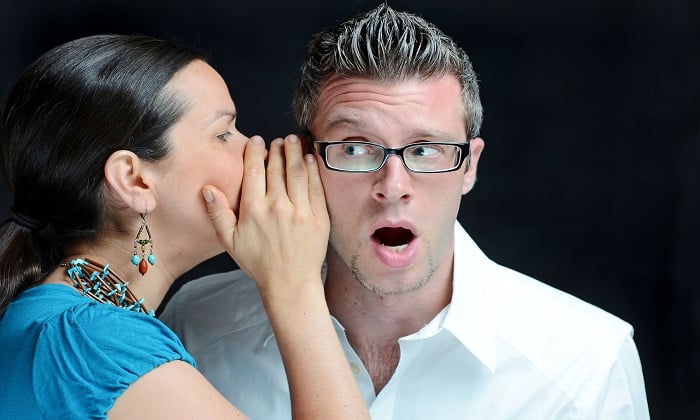 Let's talk about the one thing that fuels the online marketing machine:
Traffic.
Without it, you simply can't make any headway in the digital space.
Great content alone won't matter.
Fancy conversion funnels won't matter.
When the SEO landscape was less competitive, it wasn't such a difficult task to drive traffic to your website.
Things have changed.
Search traffic is now more competitive than ever, even in extremely niche markets.
The encouraging news is:
Social media has matched, and in some cases, surpassed search engines as a means to reach a large and relevant audience.
Parse.ly
found that 46% of their referral traffic comes from social media. Facebook alone accounts for 41.2% of that traffic.
They're not the only ones – many brands count on social media to get eyes on their websites.
In almost every case, Facebook dominates.
Knowing this, I recommend that all marketers get really serious about promoting their businesses on Facebook.
But, wait a second.
Hasn't that already happened?
There are about 65M active
small business pages
on the platform.
So, is the Facebook ecosystem any less competitive than search?
Not exactly